Edge Safety & Supply 2010 Ltd
Safety is the number one priority on any worksite. When protecting yourself and your workers, you need more than just equipment—you need a safety solution partner. Edge Safety & Supply is committed to providing the high-quality, life saving safety equipment and PPE gear that is essential to keeping your business running.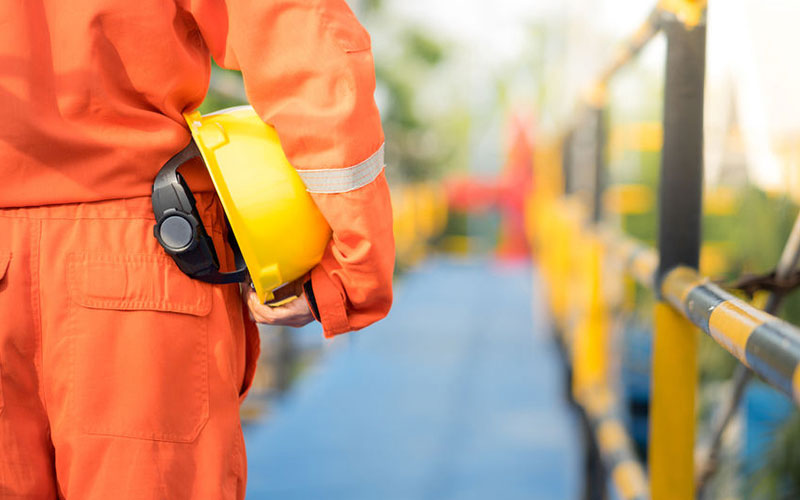 Personal Protective Equipment
We supply a variety of Personal Protective Equipment clothing from reputable brands that meet OSHA's apparel requirements. Our PPE comes in a variety of style options, with coveralls being a popular choice amongst our customers. We also carry Fire Resistant or Flame Retardant PPE, so your workers are prepared for anything that comes their way.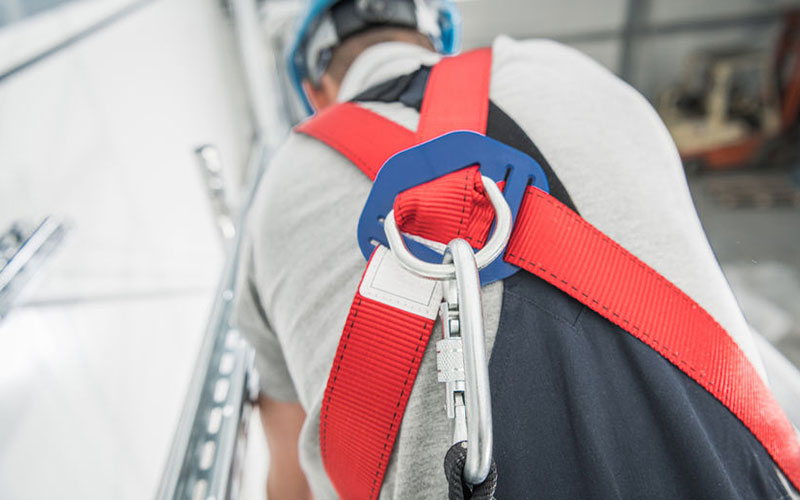 Edge Safety & Supply carries fall arrest and fall restraint systems. These systems use a body holding device connected to a reliable anchor. They arrest and restrict a fall, preventing you from colliding with structures or the ground while limiting the forces on the body. Equip all your employees working at height with fall protection gear from one of our suppliers, and stay safe on site.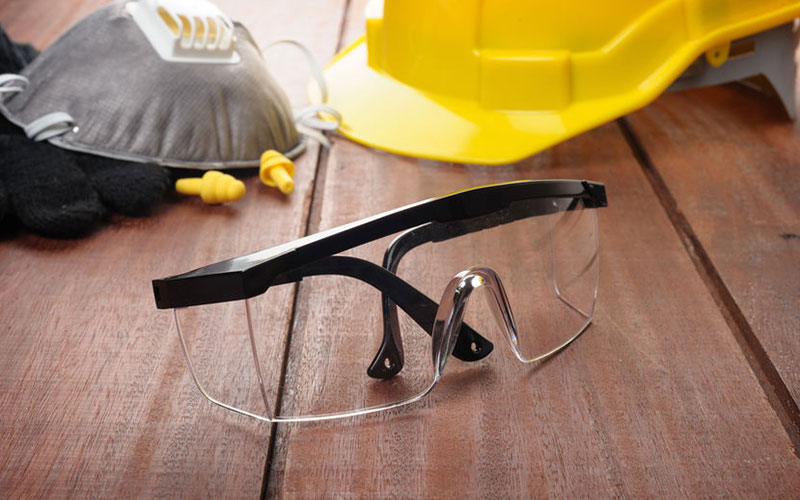 Your workers may be in a situation where they need to protect themselves. Sometimes regular prescription glasses don't cut it—you need stronger frames that are sturdy and heat resistant. Look no further than Edge Safety & Supply. We work with top brands such as 3M to ensure your employees are provided with lightweight safety glasses with hard coated glasses that meet CSA requirements, available with Ztek designs.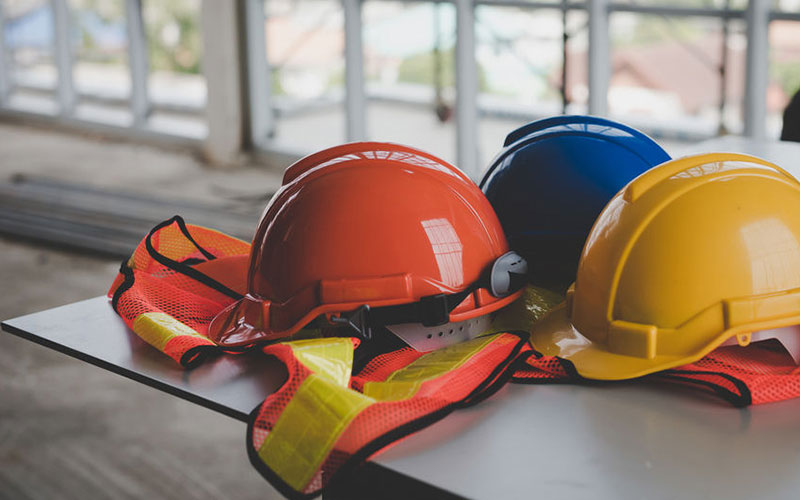 Edge Safety & Supply supplies a broad selection of quality-made hard hats and hard hat accessories. We'll help you find hard hats for your employees that meet CSA requirements, while still being comfortable enough to wear throughout the day.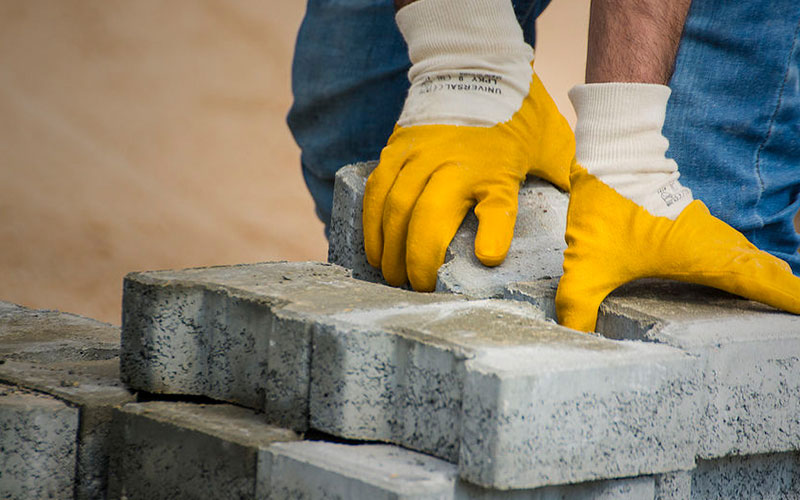 Keep your hands protected by picking up some new gloves from Edge Safety & Supply, available in a variety of different safety ratings. Whether you need utility gloves, or CSA certified gloves with cut resistant leather and Hi-Vis stripes, we'll make sure you make the right choice.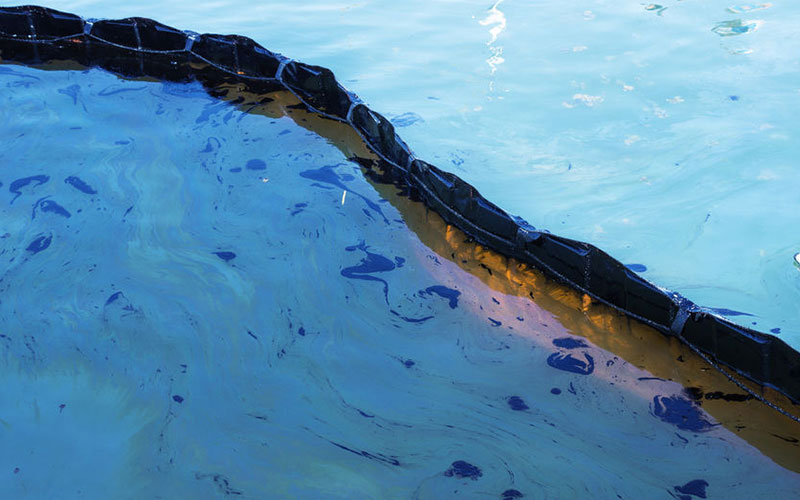 Absorbent Pads & Safety Supplies
Edge Safety & Supply knows that accidents happen—there's no use crying over spilled milk. We carry a variety of absorbent pads, booms, and other safety supplies that make clean-up a breeze.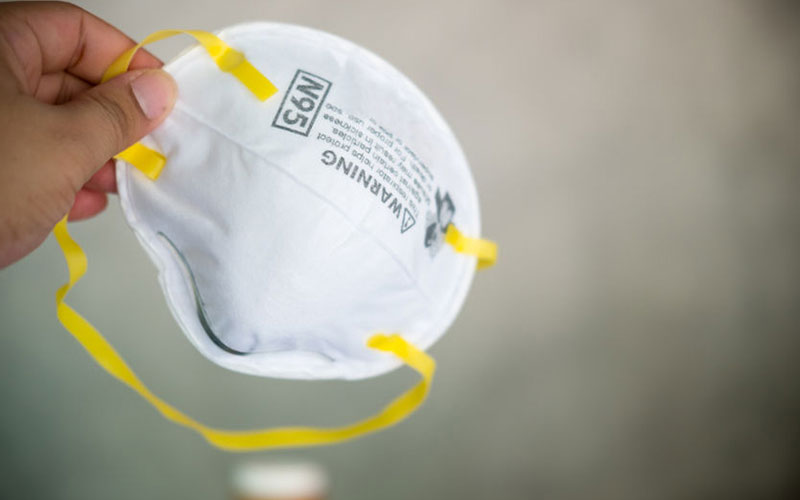 We have a LIMITED SUPPLY of disposable N95 masks with valves IN STOCK NOW! 
Keeping your work site is more important than ever with tightening restrictions. Edge Safety & Supply is stocked with all the latest cleaning supplies you need to keep your workplace in top-notch condition. Stay safe with a variety of cleaners, hand sanitizers, disposable masks and gloves—or consider installing a touchless hand sanitizing station to minimize contact between employees.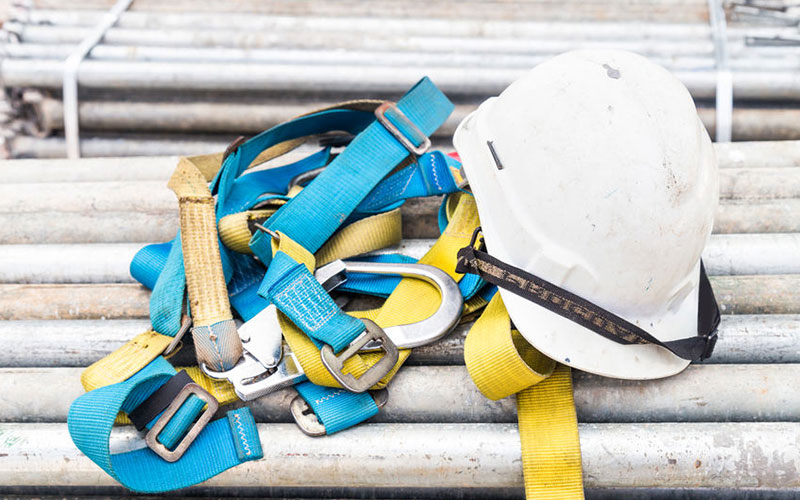 We won't write down everything we carry—you'd get tired of reading it all!—so we encourage you to contact us and speak with a representative about your needs.
Get in touch with us today