SASKATCHEWAN'S SAFETY EXPERTS
Edge Safety & Supply 2010 Ltd
What you need, when you need it. Stay safe on site with equipment from Edge Safety & Supply.
Edge Safety & Supply 2010 Ltd
At Edge Safety & Supply, we know that keeping your employees safe is your top priority—in fact, it's our top priority, too! That's why we go above and beyond to provide the highest quality safety equipment and gear, including fire extinguishers, BW monitors, hard hats, and more.
With over 30+ years of experience in the construction industry and 10+ years in the oil and gas industry, we have an in-depth understanding of the unique safety needs your business faces. Our knowledgeable, friendly staff are here to help get you set up with everything you need. We proudly supply equipment from reliable brands, giving you the performance you need so your team can function at their best.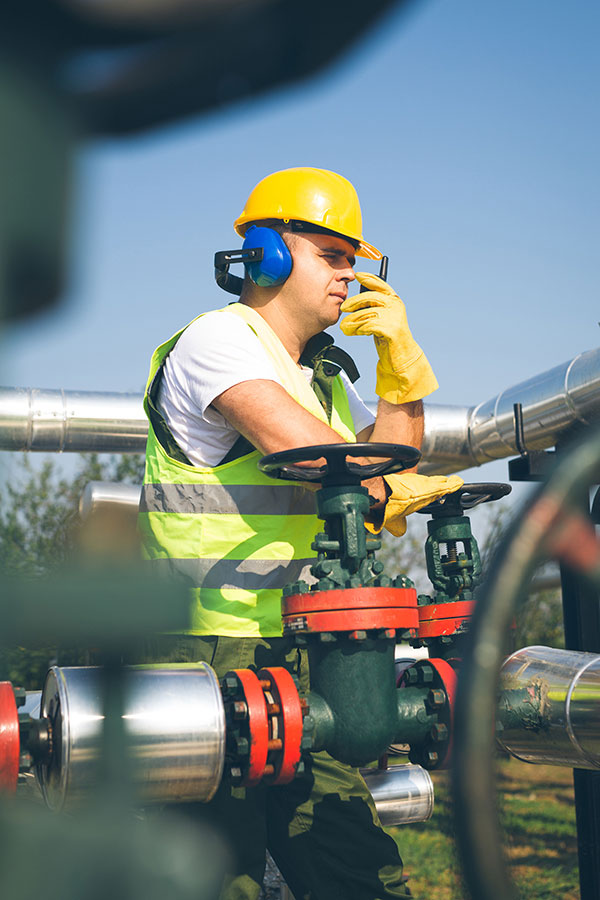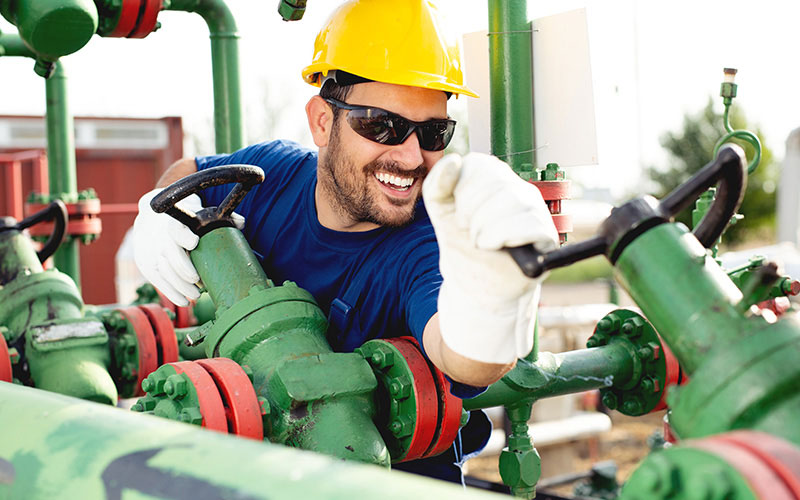 We've got you covered from head to toe.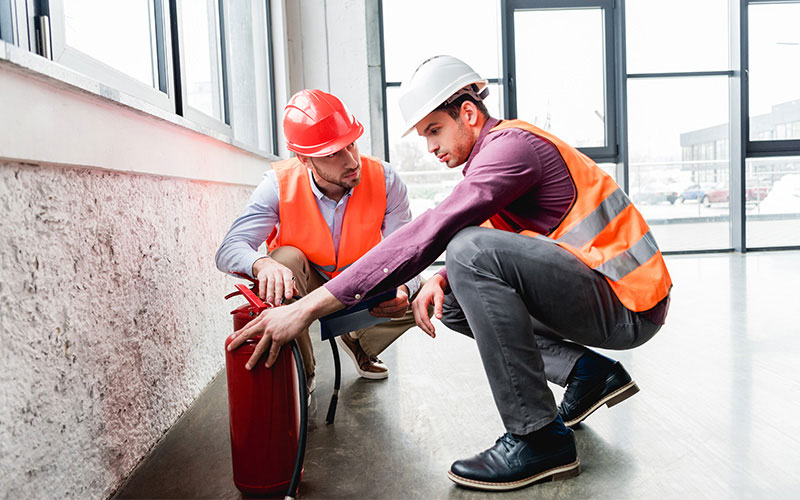 Paint, valves, lubricants, and so much more.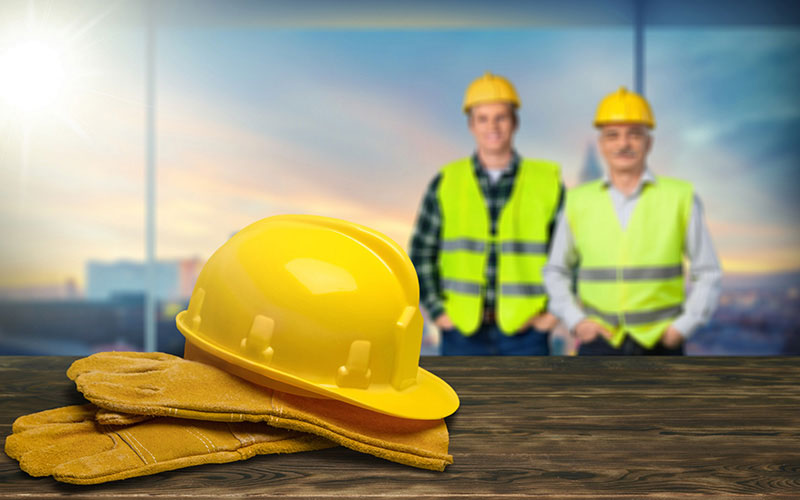 Helping you work safely with the right equipment and procedures.
Edge Safety & Supply 2010 Ltd
Health & Safety Equipment
The pandemic has created new demands for health and safety equipment, and at Edge Safety & Supply, we've got everything you need to keep your employees safe, including sanitizer and disposable face masks.
We have a LIMITED SUPPLY of disposable N95 masks with valves IN STOCK NOW! 
Regular hand sanitizing is important to help slow the spread. We supply touchless hand sanitizing stations for your worksite so your employees can easily cleanse their hands throughout the day.
Edge Safety & Supply is your source for on-site safety equipment in Saskatchewan!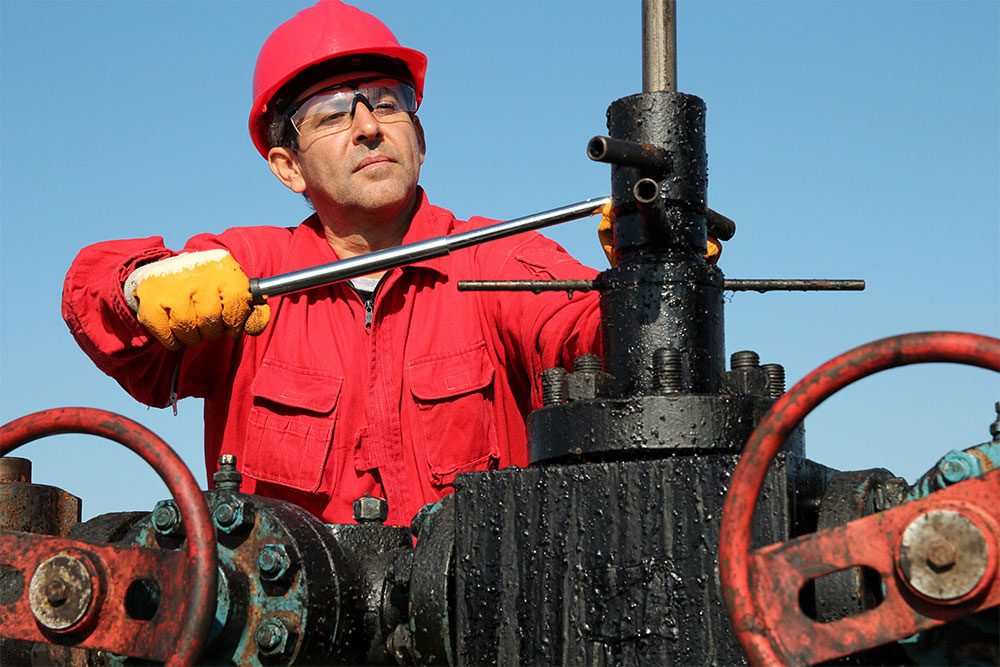 We're here to help keep you and your workers safe. With decades of experience in both the construction and oil/gas industries, we understand what site managers and business owners are looking for when it comes to safety equipment and gear.
Our expert staff are certified in warranty service, tech support, sales and service—including the necessary specifications for all the equipment you're looking for. We're proud to be a locally-owned and -operated business in Saskatchewan.
Get in touch with us today