Edge Safety & Supply 2010 Ltd
Edge Safety & Supply provides equipment and supplies for any industry, when and where it's needed. We've partnered with top vendors worldwide to bring the highest quality construction and trade gear to Saskatchewan communities.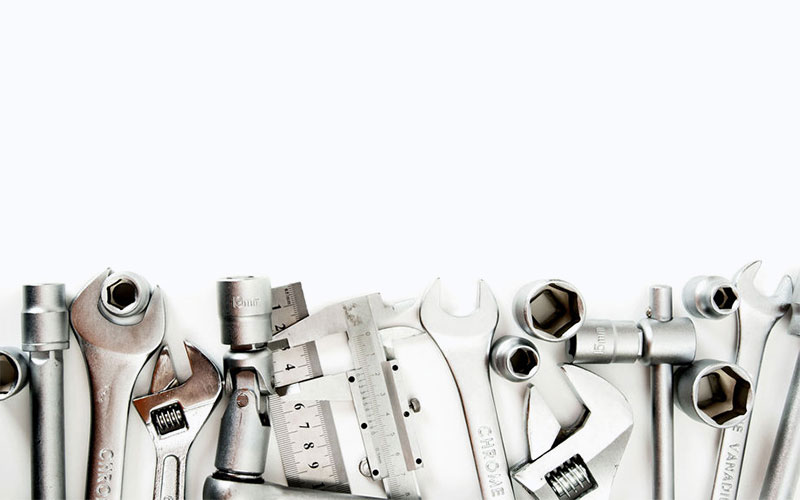 We carry a large selection of Gray tools, one of the highest quality manufacturers of hand tools in Canada.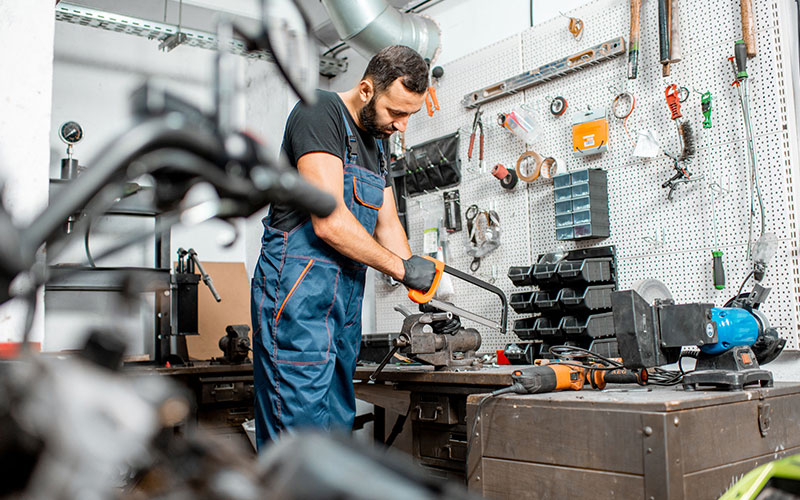 Stop by and see our selection of hand tools from Ridgid, including anvils and vises. Get the same ruggedness and reliability you have come to expect from the Ridgid brand, right here at Edge Safety & Supply.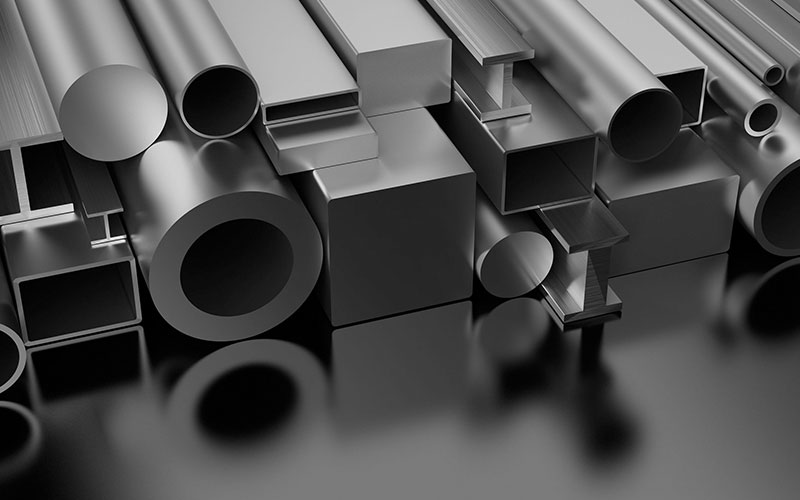 Also called black malleable iron fittings, these fittings connect to black iron and black steel pipe to form a tighter seal than black steel fittings.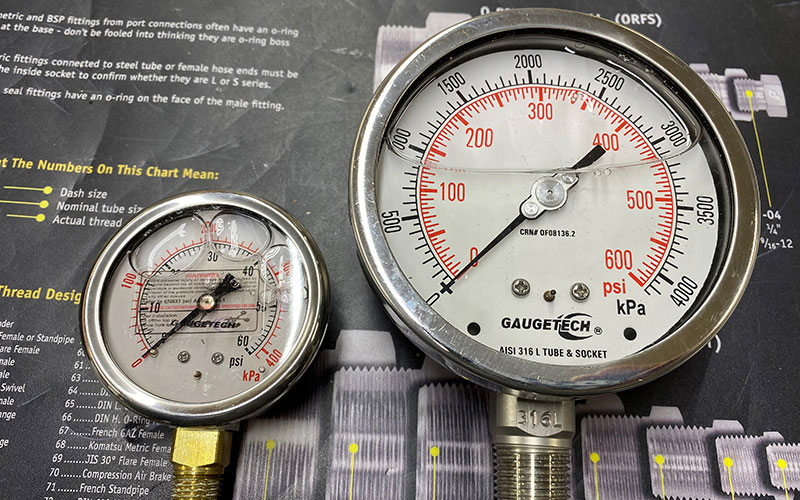 We carry 2 1/2″ – 4″ pressure gauges in all ranges up to 5000 PSI.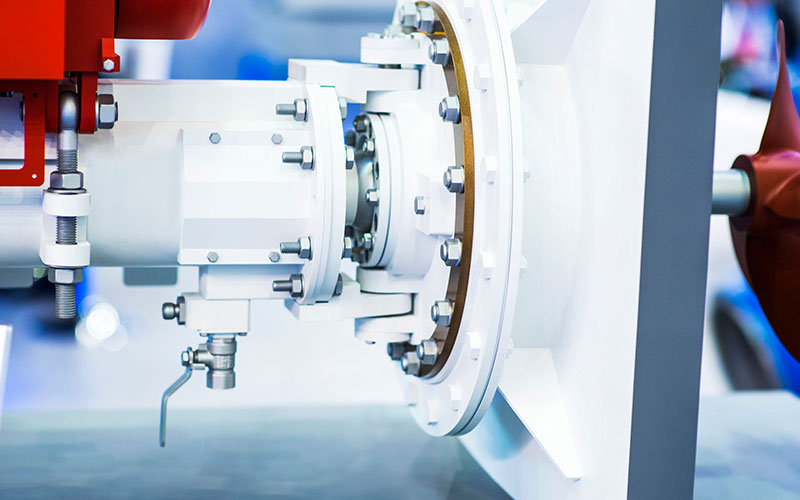 Check out our service rig parts for all of your needs, including tong parts, rubber products, and blowout preventer parts. We are always carrying SJP-300 and Empire-300 parts. We're your one-stop shop for service rig equipment in Saskatchewan.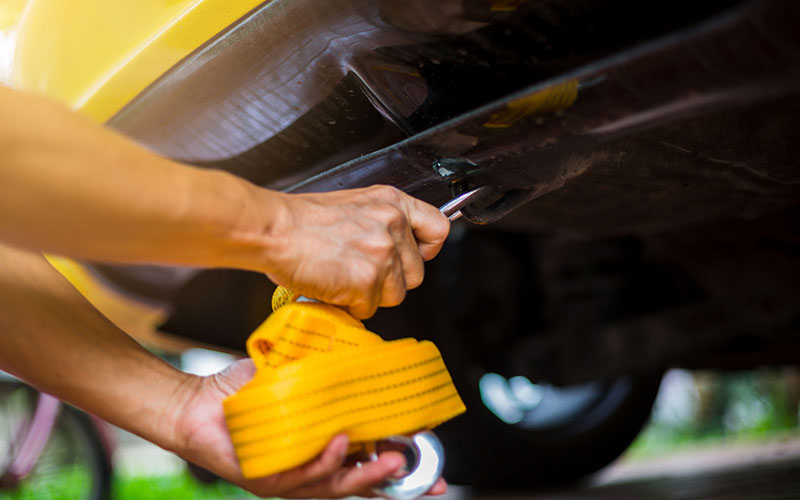 Searching for towing chains, straps and ropes? Edge Safety & Supply has your back. We also supply hoisting slings, SPA & BTA shackles (in 3/16" – 1-½").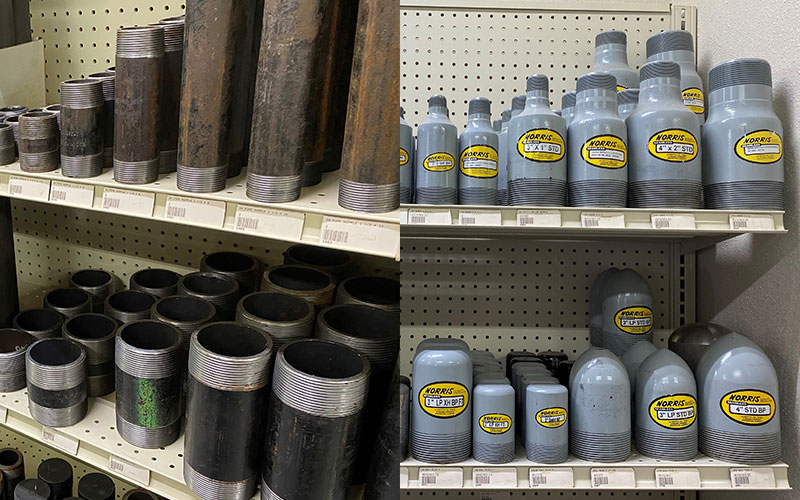 Check out our selection of swages, nipples, connectors, and more—all made by reputable brands—to ensure a tight fit every time. Edge Safety & Supply also carries hose and hydraulic fittings.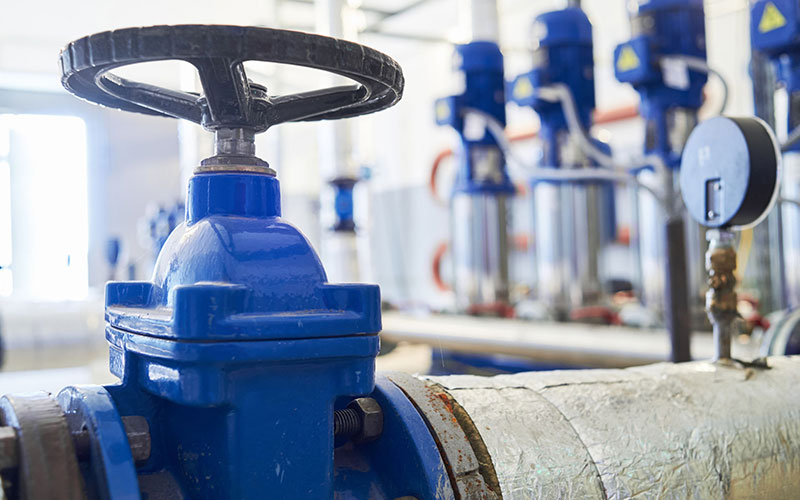 We know how important it is to have the right valve for the job. Stop looking for out of province dealers—we're in your backyard, ready to supply you with the valves you need when you need them. We're also proud to be a local distributor of pump supplies. If we don't have it in stock, we can get it for you.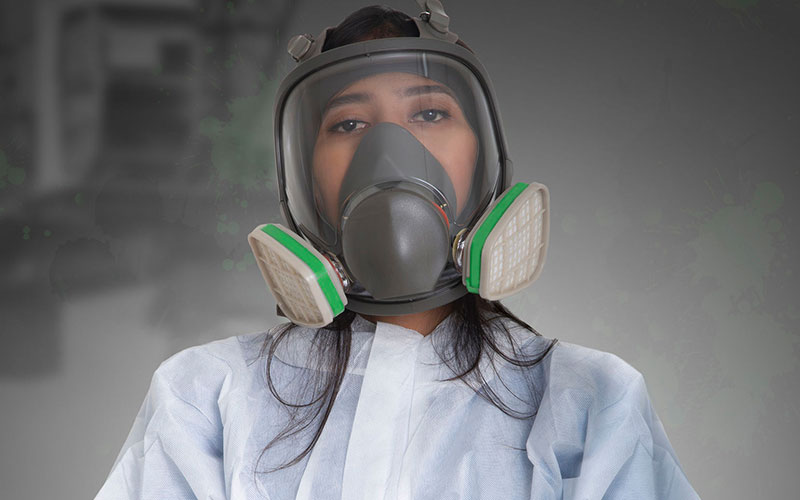 Neutralize hydrogen sulfide gas leaks with Edge Safety & Supply. Choose from our options of effective biological contamination treatments, and chemical dispersion equipment to keep your work site safe.
Edge Safety & Supply carries more high quality products than our competitors, and our focus is providing supplies to job sites right here in Saskatchewan. We even carry paint, electrical components, LED lights, and paper products for all of your miscellaneous needs.
Give us a call to speak to one of our representatives, today.
Get in touch with us today